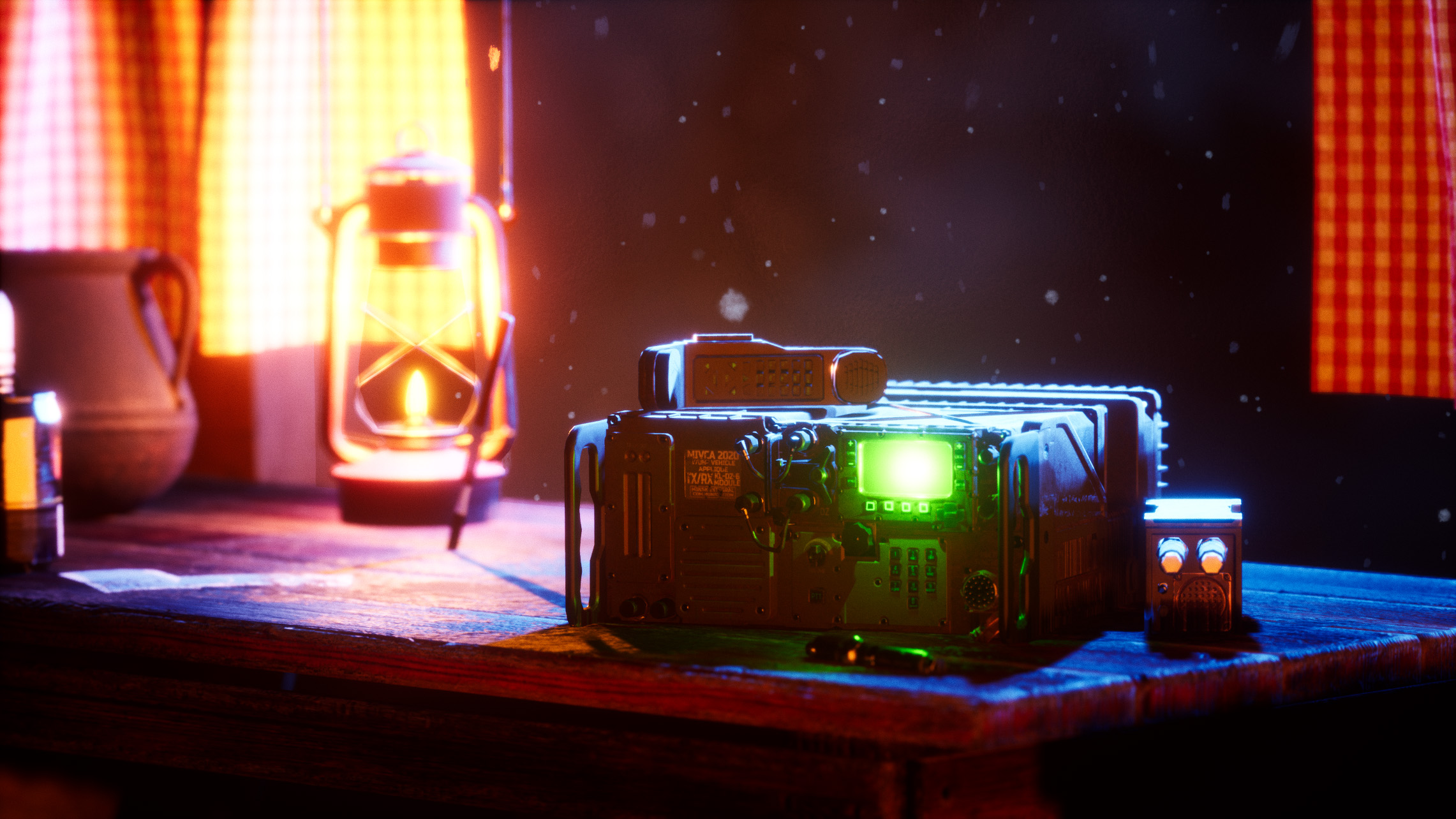 Beyond the Thaw
Hello everyone!
Been a while, no news and almost a dead page, well, no more!
Today we want to share our progress with the community, and a new demo is available for free!
Soon it will be on Steam, but you can get it right now here!
Please don't hesitate to try and leave comments, we want to know your opinion!