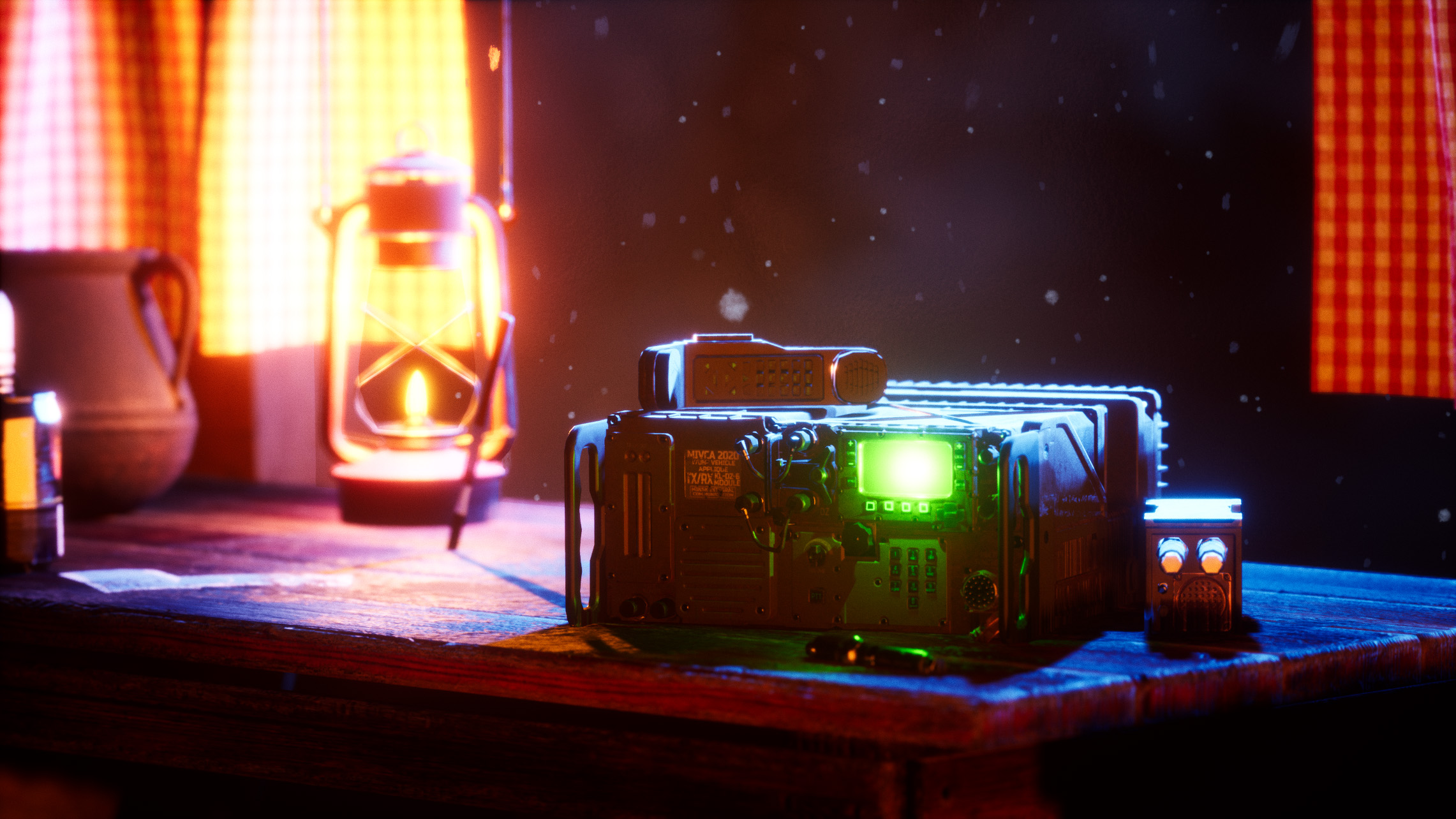 Beyond the Thaw
Hello everyone, recently we've been participating in Unreal Spring Jam 2020 with a rough idea to create a successfull visually looking game. Through this time, our idea have changed, and we also joined Payara Games as a team! So now we are working on this project full-time.
This page is being updated to participate in new jam - Keep Calm Do Games 2.
Stay tuned, and soon you will have a possibility to play new game build!